The Atomic Force Microscopy and Related Techniques (AFMRT) Lab is situated at Faculdade de Ciências da Universidade de Lisboa (building C8, room 8.4.23), Lisboa, Portugal. We are a group of young researchers with very diverse interests. We take pleasure in finding things out at the nanoscale...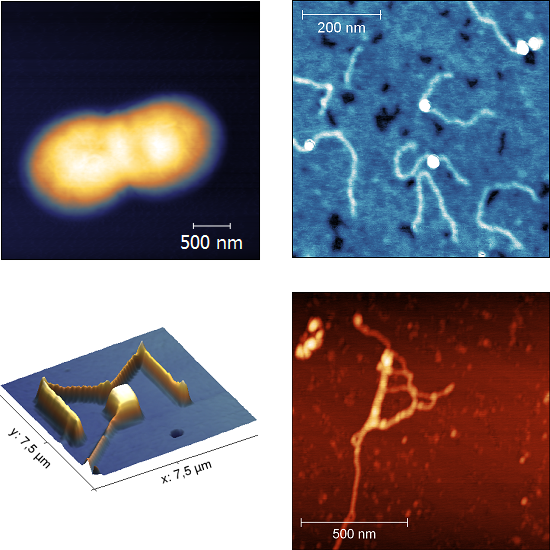 ... and in sharing our findings with people from all backgrounds!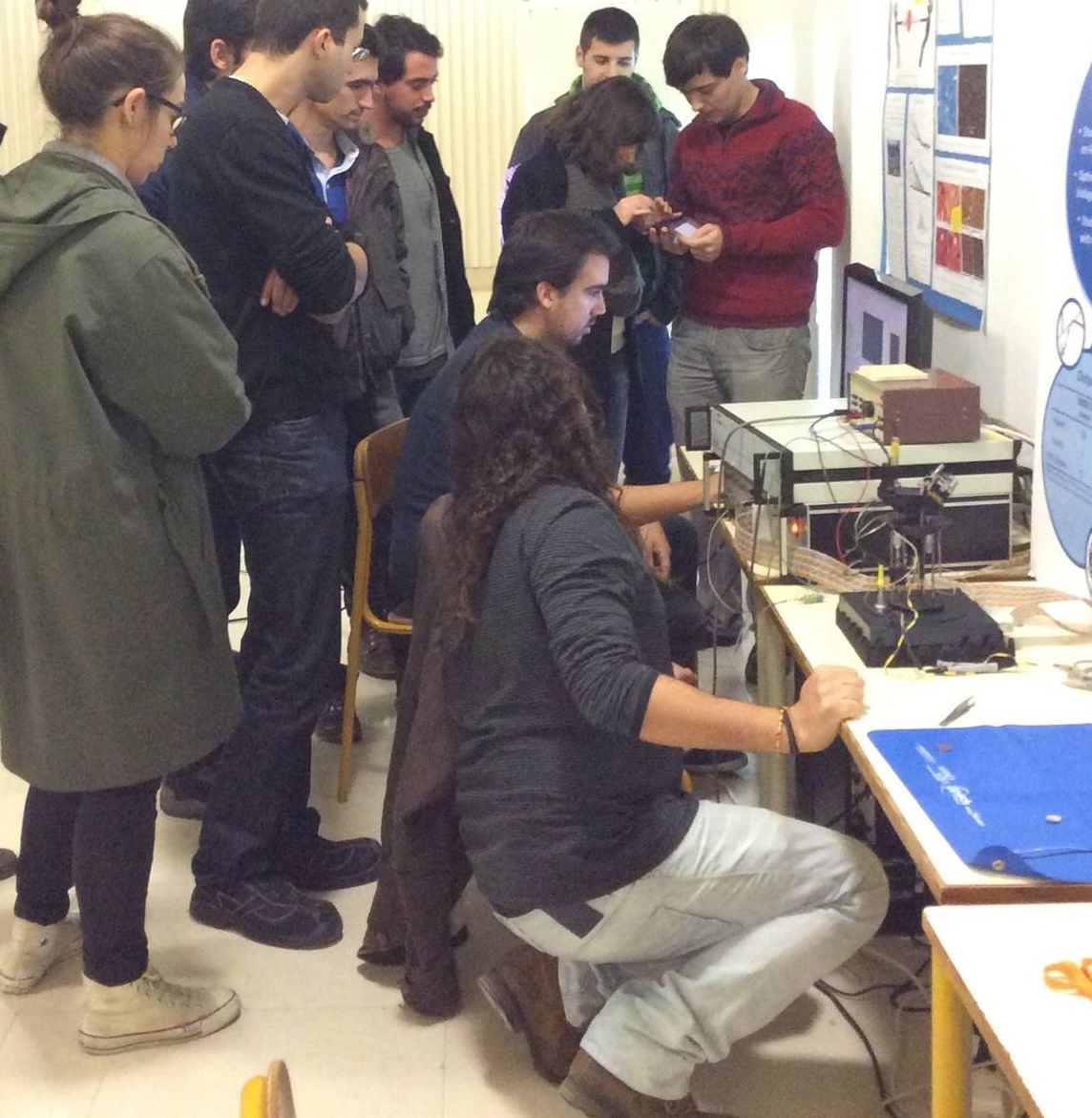 Being part of Faculdade de Ciências we strive for the inclusion of students in our experimental work, and we have hosted several master and bachelor students along the recent years. If you are a physics or engineer student and want to work with us, don't hesitate to knock on the door! We have plenty of projects for you to work on.